Employee Safety Recognition Award: 8.5.2021
J&J thanks you for your contributions to the J&J safety program!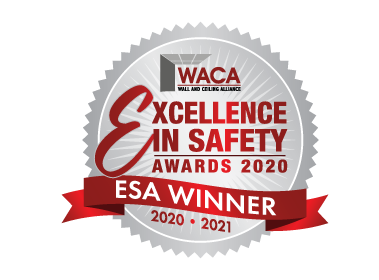 "Thinking and Working Safely" Award.
J&J Acoustics is proud to recognize Uriel Martinez for the employee safety recognition for the week. Uriel anticipates potential dangers and considers methods to reduce them before beginning work. He always wears his PPE and leads by example when it comes to saftey.
Uriel Martinez
3215 Porter