Employee Safety Recognition Award: 12.10.2021
J&J Acoustics thanks you for your contributions to the J&J safety program!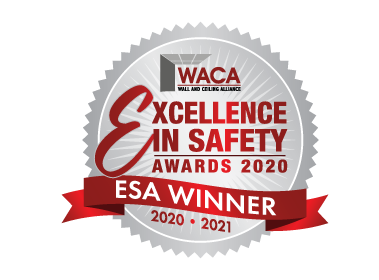 "Thinking and Working Safely" Award.
J&J Acoustics is proud to recognize Salvador Rivera for the employee safety recognition for the week.
Salvador always wears the required PPE and arrives at work with a good attitude. He is constantly looking forward and devising solutions to decrease dangers before they occur.
Salvador Rivera
Lawson Lane