Employee Safety Recognition Award: 11.18.2022
J&J Acoustics thanks you for your contributions to the J&J safety program!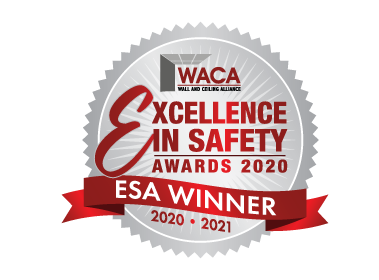 "Thinking and Working Safely" Award.
J&J Acoustics is proud to recognize Roberto Gomez for the employee safety recognition for the week. Roberto is a hard worker who always prioritizes safety when completing a task. He is always planning ahead to ensure that everyone has the equipment and supplies they require to accomplish their tasks.
Thank you for being a safety leader, Roberto!