Employee Safety Recognition Award: 08.18.2023
J&J Acoustics thanks you for your contributions to the J&J safety program!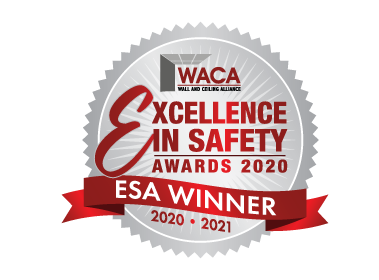 "Thinking and Working Safely" Award.
J&J Acoustics is proud to recognize Raul Casillas for the employee safety recognition for the week. Raul's attention to detail ensures that every aspect of the project adheres to the highest safety standards, from equipment inspections to hazard assessments. He encourages his team to openly discuss safety concerns and collaborates to implement effective preventive measures.
Thank you for being a safety leader, Raul Casillas!