Employee Safety Recognition Award: 3.10.2022
J&J Acoustics thanks you for your contributions to the J&J safety program!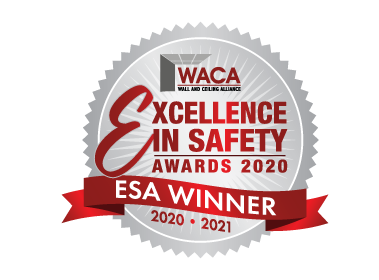 "Thinking and Working Safely" Award.
J&J Acoustics is proud to recognize Nicolas Cortez for the employee safety recognition for the week.
When Nicolas begins an assignment, he ensures that he has all of the appropriate equipment to accomplish any task safely. When it comes to safety and production, he serves as a role model.
Nicolas Cortez
Bishop O'Dowd