Employee Safety Recognition Award: 05.25.2023
J&J Acoustics thanks you for your contributions to the J&J safety program!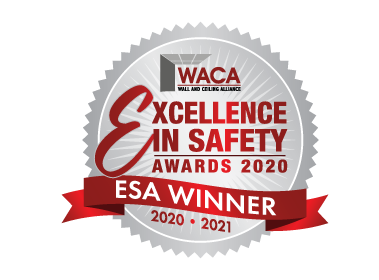 "Thinking and Working Safely" Award.
J&J Acoustics is proud to recognize Mauro Gonzalez Arellano for the employee safety recognition for the week. Mauro has made significant progress in enhancing his safety and productivity. He prioritizes wearing appropriate PPE throughout his work tasks.
Thank you for being a safety leader, Mauro Gonzalez Arellano!