Employee Safety Recognition Award: 11.05.2021
J&J Acoustics thanks you for your contributions to the J&J safety program!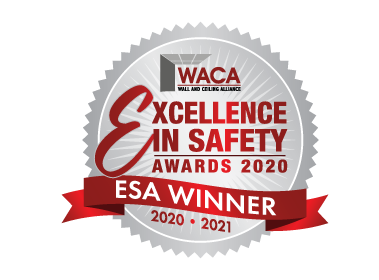 "Thinking and Working Safely" Award.
J&J Acoustics is proud to recognize Martin Mendoza for the employee safety recognition for the week.
Before beginning any task, Martin ensures that his workspace is clean and ready for work. When it comes to safety, he is always willing to go the extra step.
Martin Mendoza
Lawson Lane Phase II