Employee Safety Recognition Award: 11.10.2023
J&J Acoustics thanks you for your contributions to the J&J safety program!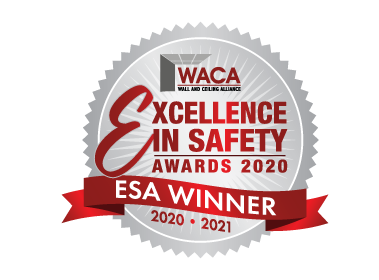 "Thinking and Working Safely" Award.
J&J Acoustics is proud to recognize Martin Lopez Bastidas for the employee safety recognition for the week. Martin demonstrates a strong awareness of potential dangers and consistently takes proactive steps to minimize risks. He also ensures he has all the correct PPE while he completes his work tasks.

Thank you for being a safety leader, Martin Lopez Bastidas!