Employee Safety Recognition Award: 06.16.2023
J&J Acoustics thanks you for your contributions to the J&J safety program!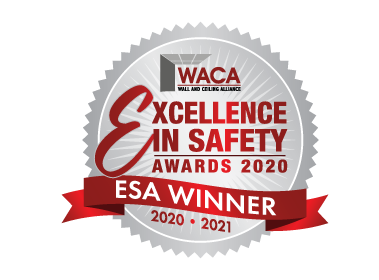 "Thinking and Working Safely" Award.
J&J Acoustics is proud to recognize Mariano Partida for the employee safety recognition for the week. Mariano's dedication to safety extends beyond his own actions, as he proactively identifies potential risks and promptly reports them. With his keen eye for detail and extensive knowledge of industry regulations.
Thank you for being a safety leader, Mariano Partida!