Employee Safety Recognition Award: 9.16.2022
J&J Acoustics thanks you for your contributions to the J&J safety program!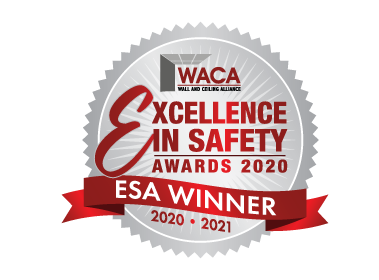 "Thinking and Working Safely" Award.
J&J Acoustics is proud to recognize Juan Ramirez for the employee safety recognition for the week. Juan is meticulous about cleaning up his workspace after completing his task. He is constantly on the lookout for potential safety concerns and reports any that he comes across.
Thank you for being a safety leader, Juan!