Employee Safety Recognition Award: 8.13.2021
J&J thanks you for your contributions to the J&J safety program!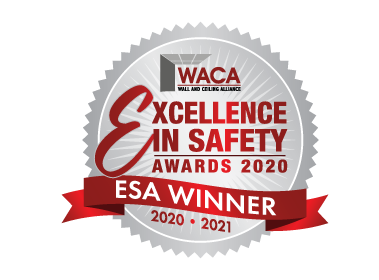 "Thinking and Working Safely" Award.
J&J Acoustics is proud to recognize Josue Hernandez for the employee safety recognition for the week.
Josue is a great team player who is always willing to go above and beyond to support others. When it comes to safety and productivity, he raises the bar.
Josue Hernandez
3215 Porter