Employee Safety Recognition Award: 12.23.2021
J&J Acoustics thanks you for your contributions to the J&J safety program!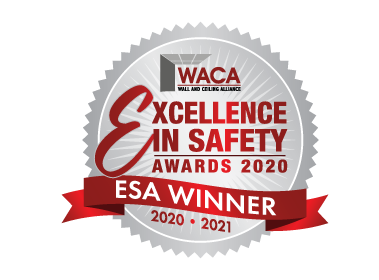 "Thinking and Working Safely" Award.
J&J Acoustics is proud to recognize Jose Toris for the employee safety recognition for the week.
When Jose arrives at work, he serves as a role model for his coworkers by always wearing his required PPE and maintaining an open mind to safe work procedures. He is always diligent in keeping his workspace clean before and after he works in them.