Employee Safety Recognition Award: 10.21.2021
J&J Acoustics thanks you for your contributions to the J&J safety program!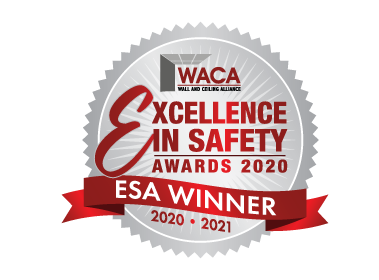 "Thinking and Working Safely" Award.
J&J Acoustics is proud to recognize Jonny Gaona as the employee safety recognition for the week.
Jonny comes to work every day, determined to do his work activities safely. He takes tremendous pride in instructing and educating his apprentice in the same manner.
Jonny Gaona
Solar4America