Employee Safety Recognition Award: 04.20.2023
J&J Acoustics thanks you for your contributions to the J&J safety program!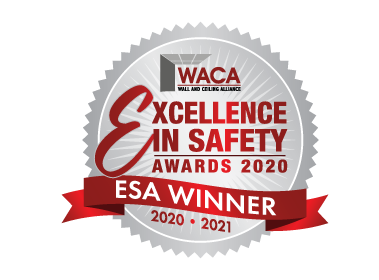 "Thinking and Working Safely" Award.
J&J Acoustics is proud to recognize Jesus Jose Gonzalez for the employee safety recognition for the week. Jesus always wears his PPE without being reminded.
He is also mindful of his work environment and cleans up as he goes.
Thank you for being a safety leader, Jesus Jose Gonzalez!