Employee Safety Recognition Award: 8.12.2022
J&J Acoustics thanks you for your contributions to the J&J safety program!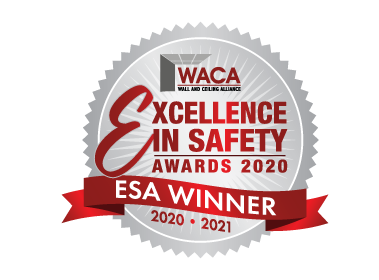 "Thinking and Working Safely" Award.
J&J Acoustics is proud to recognize Ivan Vargas for the employee safety recognition for the week. Ivan does a great job being safe in his work area, he also looks out for the safety of others.  He enjoys helping out his teammates with whatever problems they may be having.
J&J Acoustics thanks, you Ivan!