Employee Safety Recognition Award: 9.01.2021
J&J thanks you for your contributions to the J&J safety program!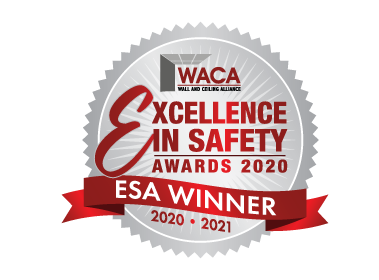 "Thinking and Working Safely" Award.
J&J Acoustics is proud to recognize Emmanuel Rubio for the employee safety recognition for the week.
Emmanuel is always diligent in keeping the work spaces clean before and after he works in them. He also takes the necessary precautions to ensure that he has all of the proper safety equipment before beginning any work activity.
Emmanuel Rubio
Santana West