Employee Safety Recognition Award: 1.06.2022
J&J Acoustics thanks you for your contributions to the J&J safety program!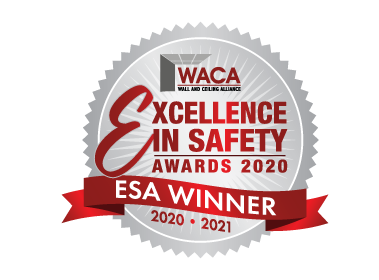 "Thinking and Working Safely" Award.
J&J Acoustics is proud to recognize Daniel Reyes for the employee safety recognition for the week.
When Daniel starts a project, he ensures that he has all of the necessary tools to complete the task safely.
When it comes to safety and production,
he leads by example.