Employee Safety Recognition Award: 05.12.2023
J&J Acoustics thanks you for your contributions to the J&J safety program!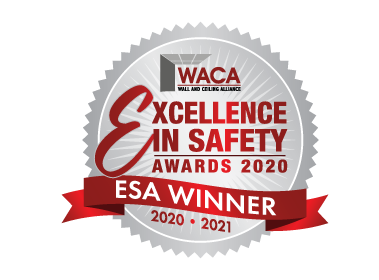 "Thinking and Working Safely" Award.
J&J Acoustics is proud to recognize Arturo Ventura Castillo for the employee safety recognition for the week. Arturo comes to work with a positive attitude and always wears his proper PPE. He makes sure that his team has all the proper equipment and PPE to complete their jobs quickly and safely.
Thank you for being a safety leader, Arturo Ventura Castillo!