Employee Safety Recognition Award: 3.24.2022
J&J Acoustics thanks you for your contributions to the J&J safety program!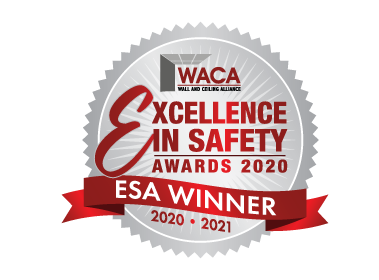 "Thinking and Working Safely" Award.
J&J Acoustics is proud to recognize Anthony Hughes for the employee safety recognition for the week.
Anthony is always diligent in keeping the workspaces clean before and after he works in them. If a piece of equipment is unsafe and cannot be operated, he informs his foreman that it needs to be removed for service.
Anthony Hughes
Thunder Valley Casino Resort Concert Venue