Employee Safety Recognition Award: 12.02.2022
J&J Acoustics thanks you for your contributions to the J&J safety program!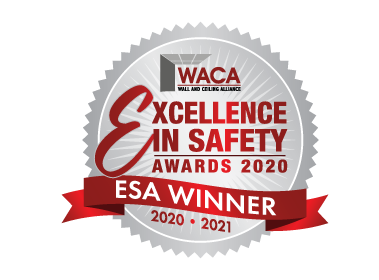 "Thinking and Working Safely" Award.
J&J Acoustics is proud to recognize Alfredo Sanchez Romero for the employee safety recognition for the week. Alfredo always wears his PPE and leads by example when it comes to safety. He always has a strategy in place before beginning any work so that he may do it safely and successfully.
Thank you for being a safety leader, Alfredo!