Employee Safety Recognition Award: 10.06.2023
J&J Acoustics thanks you for your contributions to the J&J safety program!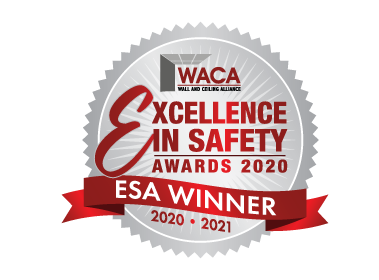 "Thinking and Working Safely" Award.
J&J Acoustics is proud to recognize Alberto Mendoza for the employee safety recognition for the week. Alberto consistently demonstrates his commitment to workplace cleanliness by diligently cleaning up his workspace after completing his tasks. Moreover, he maintains a vigilant eye for any potential safety hazards, promptly reporting any he encounters.
Thank you for being a safety leader, Alberto Mendoza !