Employee Safety Recognition Award: 2.25.2022
J&J Acoustics thanks you for your contributions to the J&J safety program!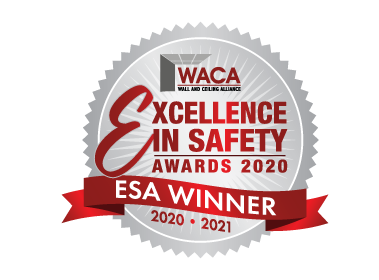 "Thinking and Working Safely" Award.
J&J Acoustics is proud to recognize Adalberto Landeros for the employee safety recognition for the week.
Adalberto is an excellent leader who is always willing to go above and beyond to support others.
When it comes to safety and production, he rises to the occasion.