Employee Safety Recognition Awards: 6.17.2021
J&J thanks you for your contributions to the J&J safety program!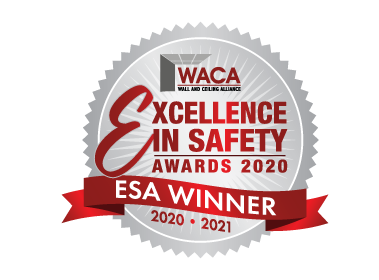 "Thinking and Working Safely" Award.
J&J Acoustics is proud to recognize Marcio Elvir for the employee safety recognition for the week. Marcio comes to work every day with a bright attitude and a desire to lead by example.  He also goes above and beyond in teaching and training people on how to execute their jobs in a safe and effective manner.
Marcio Elvir
Guild Theater