Employee Safety Recognition Awards: 4.28.2021
J&J thanks you for your contributions to the J&J safety program!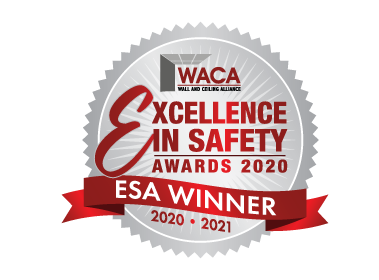 "Thinking and Working Safely" Award.
J&J Acoustics is proud to recognize Jonny Gaona for the employee safety recognition this week. Jonny looks ahead and thinks of ways to mitigate hazards before they start.  He is always wearing his PPE and sets the example when it comes to safety.
Jonny Gaona
Guild Theater