Employee Safety Recognition Awards: 4.16.2021
J&J thanks you for your contributions to the J&J safety program!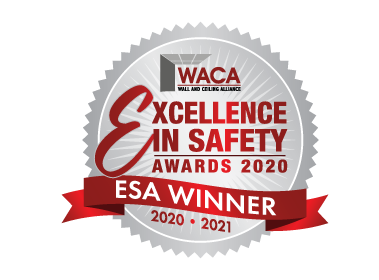 "Thinking and Working Safely" Award.
J&J Acoustics is proud to recognize Benjamin Elizondo for the employee safety recognition for the week. When Benjamin gets started with any task, he ensures that he has all the required equipment to complete the task in a safe manner.  He sets the example when it comes down to safety and production.
Benjamin Elizondo
610 Walnut