Employee Safety Recognition Awards: 3.23.2021
J&J thanks you for your contributions to the J&J safety program!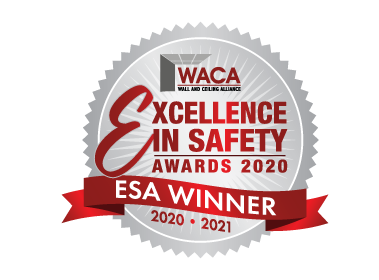 "Thinking and Working Safely" Award.
J&J Acoustics is proud to recognize Raul Lopez for the employee safety recognition for the week. Raul is always going the extra mile when it comes down to safety.  He is always wearing his required PPE, and looking out for others' safety as well.
Raul Lopez
Adobe Tower Project